JTF & Associates, PLLC is a consulting company committed to the success of organizations who build and strengthen services for children, youth and families. it is the goal of this company to ensure that community leaders and leadership teams are prepared with the information, skills, and tools necessary to manage in this challenging twenty-first century workforce.
JTF & Associates, PLLC a company that provides service with:
integrity
faith
passion
sincerity
confidence
Creating Leaders / Empowering Change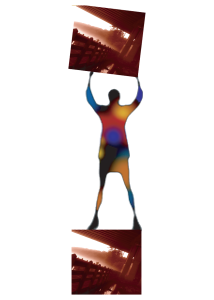 Consulting with JTF & Associates, PLLC is an opportunity for your organization to push through to the next level of management. whether your building a team, retraining, or re-structuring, JTF & Associates, PLLC has quality services that will enhance the services and products your team delivers.